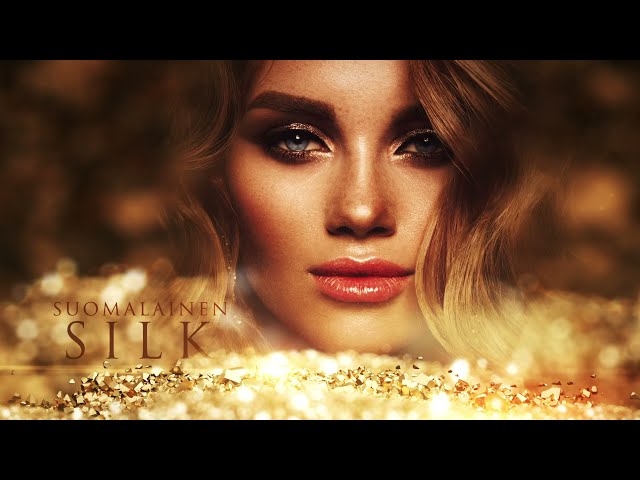 Silé Cosmetics is inspired by the wild nature of Finland and is a completely ecological luxury natural cosmetics brand for those of you who demand more than others. The uniqueness of our products is created from certain domestic natural ingredients, which are harnessed using the latest technology to bring out the natural beauty of your skin and fight vigorously against body acne and cellulite.
Results already visible after five weeks of treatment*
The sea buckthorn used in our products is delivered to us from the Vaasa archipelago and it's real Nordic gold due to its inherent skin health-promoting properties. Natural, pure, authentic and healing nature's magic power is now available to you!
98,00

€

Lumi Wrap – Anti-Swelling, Anti-cellulite & Detoxifying Cold Spa Body Wrap


An effective combination of With Rosemary, Menthol And Black Pepper.

Instructions

1. Apply a sufficient amount to problem areas of the body. 2. Leave under the film for 20-30 minutes 3. Finally, rinse off with cool water. For best results, the recommended frequency of use of the wrap is two times a week. The reddening of the skin is normal and can take up to 40 minutes after removing the wrap.
Do you want Silky & Smooth SKin?
Our Customers Love us!
Test group size : 100 ppl
Average rating : 4,8/5 stars
"I have never tried this product before, so I was a real newbie. I liked the composition, which is not too granular. The scent was lovely to me, not too intense. My skin feels so soft now!"
Really pleasant😍 I haven't tried such an effective body mousse scrub before! My skin feels really soft and lovely now.
Subscribe today and stay tuned